About Us
HISTORY & VISION
About Us
HISTORY & VISION
Integrity Fixed Income Management, LLC ("Integrity") is a qualified and experienced investment management firm, and we welcome the opportunity to provide our services to the institutional market. Integrity is an 100% employee owned, WBENC certified¹, SEC-registered² investment adviser located in Orlando, Florida and we specialize in core fixed income portfolio management, U.S. Agency MBS portfolio management and TIPS indexing.
Integrity manages assets for a diverse range of institutional clients, including Public Pensions, Foundations, Manager of Managers, Hospitals and Insurance companies.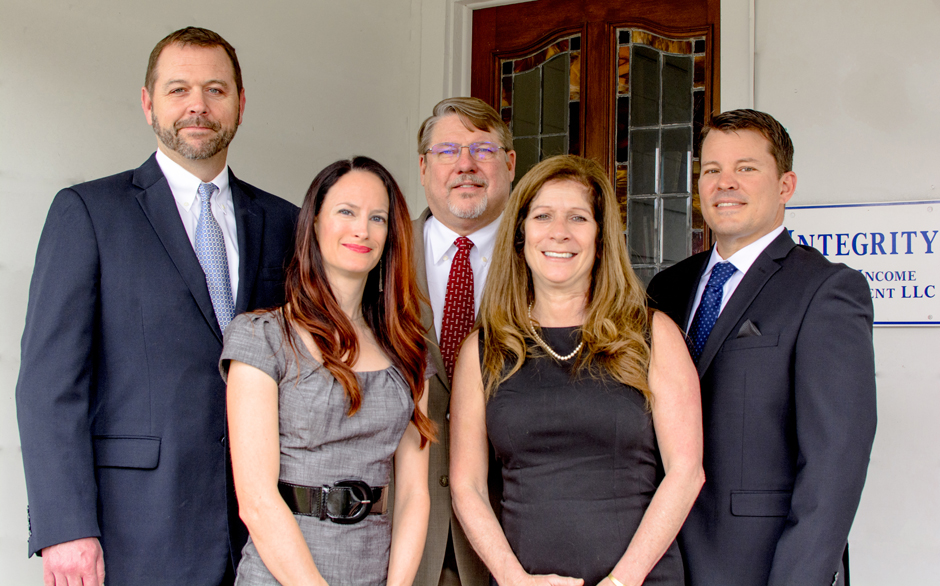 The leadership team at Integrity consists of its founding partners President Michelle Denney, CEO/CIO L. Earl Denney, CFA and CCO Christopher Caputo, CFA. In addition to the founding partners, Integrity's portfolio management team includes Thomas Fant as Senior Portfolio Manager focusing on agency MBS strategy and Corinne Peripoli who oversees portfolio accounting and client reporting.
L. Earl Denney, CFA
Mr. Denney, the firm's founder, serves as Chief Investment Officer. Having over 25 years experience managing fixed income portfolios; he is the former Managing Director and Fixed Income Strategist of Trusco Capital Management, a $65 billion money management firm. Prior to that he served as Director of Fixed Income for STI Capital Management. Throughout his career Earl has successfully managed taxable fixed income mutual funds, pension funds, public funds, union, and endowment portfolios.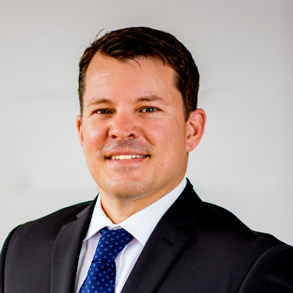 Christopher Caputo, CFA
Working collaboratively with Mr. Denney on the investment of client portfolios, is Chris Caputo. Chris' primary responsibility in the portfolio management process is to determine and select companies that are suitable for investment. Prior to Integrity, Mr. Caputo worked with Mr. Denney at Trusco Capital Management, where he was responsible for portfolio analysis of taxable fixed income mutual funds and separately managed accounts. Chris earned his MBA with a Finance concentration from Rollins College in Winter Park, Fl, and holds the Chartered Financial Analyst designation.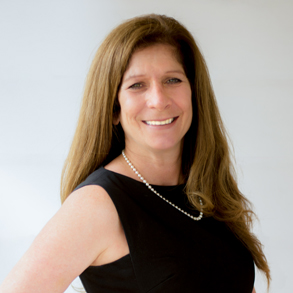 Michelle Denney
Michelle Denney is the founding partner of Integrity Fixed Income Management, LLC. Ms. Denney is the majority owner of the firm and serves as President. She is responsible for the efficient operation of the firm and has a particular focus on the firm's finances and human resources. Prior to helping found Integrity Ms. Denney was and remains very involved with several charitable organization through volunteering her time and serving as a board member.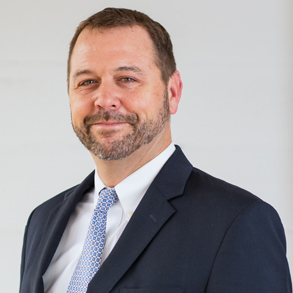 Thomas Fant
Tom Fant serves as Senior Portfolio Manager and has a focus on managing portfolios of U.S. Government and Agency backed mortgages. Tom joined Integrity with over 20 years of previous experience in the investment industry. Prior to Integrity, Tom was a Senior Portfolio Manager for BPV (formerly Cain Brothers Asset Management) where he was responsible for developing and executing MBS portfolio strategies for institutional clients. Tom started his career in 1993 at Miller Anderson & Sherrerd, which was bought by Morgan Stanley in 1995. As a fixed income trader at Morgan Stanley Investment Management, Tom helped manage a portfolio of mortgage-backed securities that exceeded $50 billion dollars at times for over 200 institutional clients.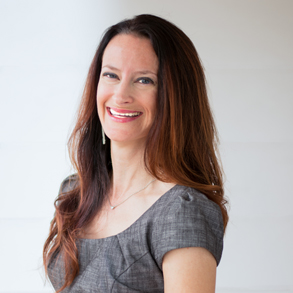 Corinne Peripoli
Corinne Peripoli joins Integrity as an Accounts Manager focusing on operations. Corinne began her career at Putnam Investments in 2001 and has over 15 years' experience in the asset management industry. Before joining Integrity, Corinne served as Accounts Manager at BPV (formerly Cain Brother Asset Management), where she started in 2010. Her career experience spans a variety of roles in asset management, including customer service, annuities, trading associate and portfolio accountant.
¹WBENC Certification validates that a business is at least 51 percent owned, controlled, operated and managed by a woman or women. Our world-class certification standard is accepted by more than 1,000 corporations representing America's most prestigious brands, in addition to many states, cities and government entities. To achieve WBENC Certification, women owned businesses complete a formal documentation and site visit process which is administered by one of WBENC's 14 Regional Partner Organizations. WBENC Certification gives women owned businesses the ability to compete for real-time business opportunities provided by WBENC Corporate Members and government agencies. ²Please note that our registration as an Investment Adviser does not imply any level of skill or training. ³These ratings are not indicative of Integrity Fixed Income Management, LLC's future performance. These awards or any other rankings and/or recognition by unaffiliated rating services and/or publications should not be construed as a guarantee that an investor will experience a certain level of results or satisfaction if they invest with Integrity Fixed Income Management, LLC, nor should it be construed as a current or past endorsement by any of our investors. Integrity Fixed Income Management, LLC did not pay a fee to participate in any award survey.